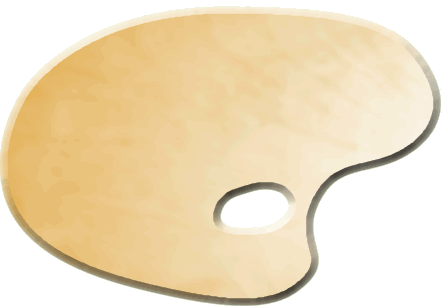 Black Hills Area Decorative Artists' 

Seminar 2020




Contact Seminar Chair Deb, Diane, or Linda H. 

for more information. 

Registration open to all. Seminar Location will be 
at Terra Sancta near Rapid City
This page was last updated: April 28, 2021

No text, graphics, photographs, graphic arrangement on background or any part of this web site may be reproduced in whole or in part without express written permission from Webmaster.
© 2005-2021 All Rights Reserved.

2017 Fall Seminar: 

Paula Leopold with

Colored Pencils

Janice Miller September 14-16, 2018

 2022 ~ Jillybean

 2023 ~ Shara Reiner

Rosemary West - 

Sept. 17, 18, 19, 2021

Classes chosen for Rosemary's seminar:

​Snow Family - approximately size 8x11

Bucket of Blossoms - size 9x6

Garden Box - size12x9

You will provide your own surfaces. All patterns are adaptable to any surface and size. Parts of patterns can be added or omitted as needed.

As you register for seminar, you will receive the line drawings and prep instructions. Register early.