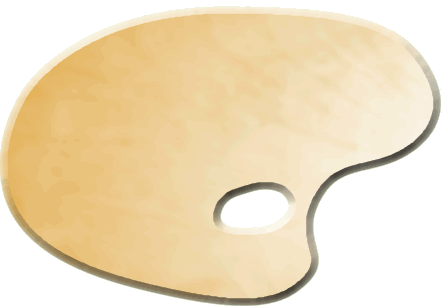 Memory Box Program with BHADA

BHADA has painted 

over 13,000 Memory Boxes since January 2000 

The Tole Friends Memory Box Program honored BHADA with a certificate as the chapter painting the most memory boxes nation-wide in 2009. 

Currently we have 29 members in our group.

.   

This page was last updated on: March 29, 2023

Our chosen community project is the International Memory Box Program.  This is a national effort in which boxes are hand painted by our members and donated to hospital grief programs for distribution to parents who have lost children during or after pregnancy.  This is a project that touched our hearts and we are proud to participate.  Please contact us if you wish to donate funds with which boxes can be purchased, painted by our members, and donated to hospitals.

Black Hills Area Decorative Artists 

Community Project

Black Hills Area Decorative Artists Memory Boxes 






No text, graphics, photographs, graphic arrangement on background or any part of this web site may be reproduced in whole or in part without express written permission from Webmaster.
© 2005-2020 All Rights Reserved.

The Memory Box Program is an International program that allows us to use our love of painting to benefit others.  We paint a keepsake box that is given to parents who have lost an infant at or before birth. As artists, we wish to reach out in support and understanding.  We hope that the boxes bring each family some small comfort.  These boxes are treasured by the family, and are used to hold mementos of their child. 


Between June 1998 and December 2011, the International Memory Box Program donated 132,860 boxes to hospitals. Figures are not available for 2012 & 2013. In January 2000, our Chapter voted to take part in the Memory Box Program.  We will send the Memory Boxes to where they are needed most, but have specifically adopted the hospitals in South Dakota.  Since 2000, Black Hills Area Decorative Artists painted over 10,216  Memory Boxes.  These were donated to hospitals in all 50 states; the District of Columbia and military hospitals overseas. The South Dakota Infant Loss Center distributes our Memory Boxes to all South Dakota hospitals.

This program is a 100% volunteer effort.   Black Hills Area Decorative Artists purchases the boxes at wholesale cost.  Each artist provides all the paints and supplies needed to complete the boxes.  

We encourage all of our members to participate in the Memory Box Program by helping to paint boxes each month.  We also welcome donations to the Memory Box Program.  All donations are used only for the purchase of more boxes to paint.  Please make the check out to BHADA.  This can be mailed to BHADA Memory Box Program, 
608 Wayside Drive, Rapid City, SD  57702


If you wish more information on the Memory Box Program please contact:
Jo Ann  or   Bonnie