BHADA Meeting Information 

and Past Meeting Minutes

Agendas and Activities for Meetings

Third Saturday of each month - 9:30 a.m. - 

Terra Sancta, Rapid City, SD

(1:00 p.m. in July at our Spearfish location)

Committee Chairs:

Memory Box Program – Pat and Bonnie E

Membership - Luann B

Historian - Janae 

Parliamentarian - Linda K

Monthly Programs –  Betty

Public Relations - Karol J

Ways & Means – Linda H, Romy 

Decorative Painting Month (Oct.) takes place at Bunco

Wild Bills – Kimber

Fall Seminar - Luanne T

Spring Retreat 2016 – Bonnie, Evie

Webmaster & Facebook – Jo Ann 

Christmas Exchange – Peggy

Newsletter – Janae 

Favorite links: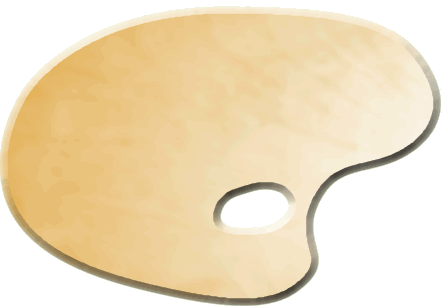 Newsletters are in downloadable PDF's. To view these, you must have Adobe Reader on your computer. 
This page was last updated: October 30, 2017

No text, graphics, photographs, graphic arrangement on background or any part of this web site may be reproduced in whole or in part without express written permission from Webmaster.
© 2005-2015 All Rights Reserved.