BHADA Meeting Information 

and Past Meeting Minutes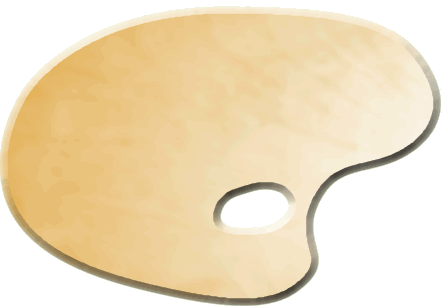 Newsletters are in downloadable PDF's. To view these, you must have Adobe Reader on your computer. 
This page was last updated: October 25, 2020

No text, graphics, photographs, graphic arrangement on background or any part of this web site may be reproduced in whole or in part without express written permission from Webmaster.
© 2005-2020 All Rights Reserved.

2019 Egg Exchange ~ All different -- All amazing!