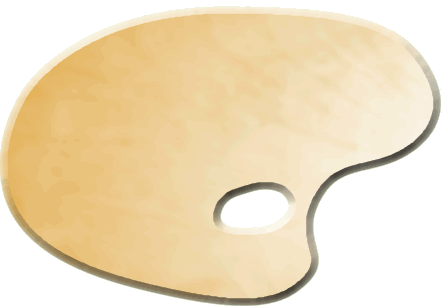 Black Hills Area Decorative Artists

The creator of this site wishes to dedicate this work to her mother who inadvertently got her started in painting and the overall creative process which has led to many pursuits and joys in life.  Thanks to my mom, V.N.J.F. 1923-1993

I love you.

JC

This page was last updated: December 31, 2022
          Each meeting features a painting activity to either polish our existing skills or introduce a new skill to members. Visitors and new members are most welcome.

          Our education fund raiser is a Bunco Party in October with painted prizes for everyone. These funds are used to provide the group with painting education opportunities and community outreach.

          BHADA membership is $20.00 per year. 

No text, graphics, photographs, graphic arrangement on background or any part of this web site may be reproduced in whole or in part without express written permission from Webmaster.
(c) 2005-2021 All Rights Reserved.